Holotropic Breathwork Residential Retreat: August 16-18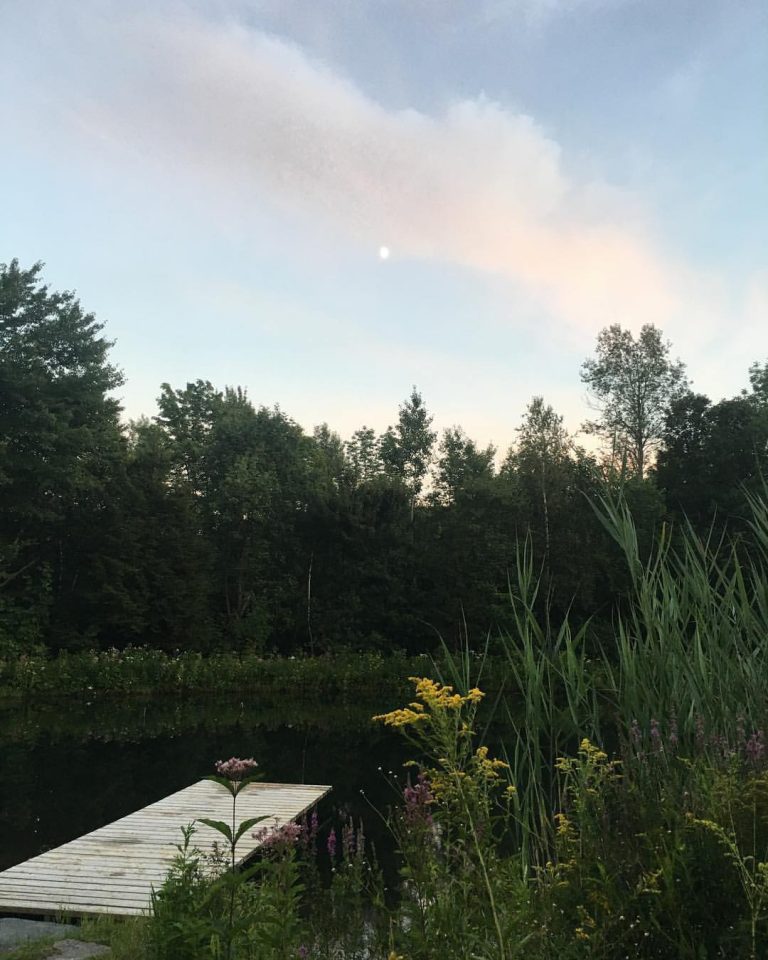 Holotropic Breathwork Residential Retreat: August 16-18
2311 Chemin Scenic Road, Sutton, QC, Canada
We are happy to announce that we will do a Holotropic Breathwork week-end retreat, from Friday August 16 to Sunday August 18, 2019.
This retreat will revolve of course around a day of Holotropic Breathwork, August 17, but will include other activities aiming to prepare the breathwork and begin the integration process. This is a unique opportunity to deepen the work in a splendid natural setting.
The retreat will be held at l'Auberge du Renouveau, in Sutton (Eastern Townships, QC). We will have exclusive use of the wonderful installations of the site for the duration of the workshop, including the pond, the sauna, the trails, etc.
Cost of the workshop: 430 $ (200 $ for activities et 230 $ for food and lodging) if you reserve your place by  July 2nd and 480 $ if you reserve after July 2nd.
The price includes: two Holotropic Breathwork sessions (one as a breather and one as a sitter), 6 meals and one bed in a shared bedroom. (If you want to have a private room, please write to alain@montrealholotropic.com to enquire about availability and cost).
**The fabulous food at L'Auberge is vegetarian. If you have allergies, intolerances or special diets, please let us know as soon as possible in order for us to evaluate if we can accommodate you or not.