Grof® Breathwork Daylong in Prince George Sat Sept 23 for Health Care Professionals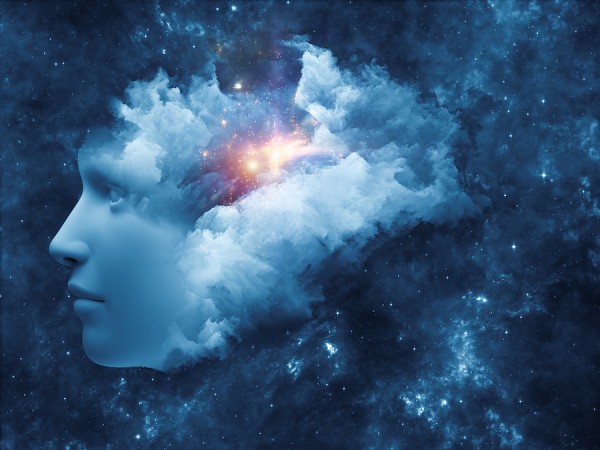 Grof® Breathwork Daylong in Prince George Sat Sept 23 for Health Care Professionals
This is the first of two Grof® Breathwork workshops taking place this weekend in Prince George. Grof® Breathwork is for everyone AND sometimes it is nice to give health care providers space for their own self-care. This first day is dedicated for health care professionals.
Using enhanced breathing, evocative music, focused bodywork, and art, Grof® Breathwork helps to expand consciousness for the purpose of self-exploration, spiritual awareness, and healing.
Presented by Grof Legacy Training Canada.  $200 includes light meal and zoom meetings before to prepare and after for integration.
Location: Nechako Centre at 1308 Alward Street
Questions to GrofCanada@gmail.com
Register at https://grof-legacy-training.ca/product/prince-george-grof-breathwork-for-professionals-saturday-sept-23-2023/
The process itself uses very simple means. With the eyes closed and lying on a mat, each person uses their own breath and the music in the room to enter a non-ordinary state of consciousness. This state activates the natural inner healing process of the individual's psyche, bringing the seeker a particular set of internal experiences. With the inner healing intelligence guiding the process, the quality and content brought forth is unique to each person and for that particular time and place.
Schedule Overview
| | |
| --- | --- |
| 8:30am | Arrival and check-in |
| 9am | Opening circle |
| 10am | First holotropic breathwork session starts |
| 1pm | Break |
| 2pm | Second Holotropic Breathwork session starts |
| 5pm | Break |
| 6:30pm until finish | Integration circle |
In May 2020 Stanislav Grof and his wife Brigitte Grof launched their new International Grof® Legacy Training to authorize exceptional carriers of Stan's work around the world to lead their own trainings under their supervision in support of the psychedelic renaissance. Drs. Neil Hanon and Carolyn Green lead the Canadian team.