Grof® Breathwork: The Use of Breath as Entheogen, Oct 1 & 2, Nanaimo BC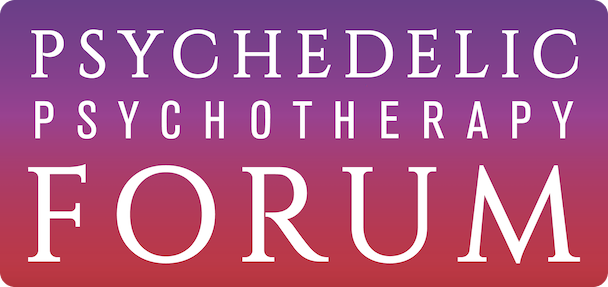 Grof® Breathwork: The Use of Breath as Entheogen, Oct 1 & 2, Nanaimo BC
Holotropic breathwork is an experiential method of self-exploration and psychotherapy that Stan Grof and his late wife Christina developed at the Esalen Institute in Big Sur, California, in the mid-1970s. This approach induces deep holotropic states of consciousness by a combination of very simple means – accelerated breathing, evocative music, and a special bodywork that helps to release residual bioenergetic and emotional blocks. For legal trademark reasons, we are using  the brand name Grof® Breathwork in the Grof® Legacy Training for our work with holotropic breathwork.
Holotropic breathwork is foundational training for psychedelic psychotherapy. Whether you've missed this training piece or are curious as to how Stanislav Grof uses breath as entheogen, this workshop will be of personal and professional interest. The Grof® Breathwork protocol uses a combination of breathing, evocative music, focused bodywork, and mandala drawing to explore realms of the psyche without use of a chemical entheogen.
Research protocols for contemporary studies using entheogens are built upon the principles mastered by Stanislav Grof in his pioneering early psychedelic research program. These principles are embedded in the design of Grof Breathwork which he co-developed with his late wife Christina. Grof Breathwork approaches constitute a genuine psychedelic psychotherapy and illustrates its basic principles. Critical aspects of set and setting using including music and body work will be illustrated experientially and didactically.
Participants will have the opportunity to enter an altered state and also to then be witness/sitter/supporter for another's journey. The sitter's role is simply to be available to assist the breather, not to interfere or interrupt the process. The same is true for trained facilitators, who assist the resolution of experiences activated by entheogens as they unfold during a session – not intuitively – but using the Grof Breathwork protocols.
This 2-day workshop is being led by the BC team of psychiatrist Neil Hanon and physiotherapist and researcher Carolyn Green, PhD, senior trainers with Grof® Legacy Training Not-for-Profit Society and certified Grof® Breathwork facilitators.
Co-hosted by the Psychedelic Psychotherapy Forum
Vancouver Island Conference Centre
101 Gordon St, Nanaimo, BC V9R 5J8