Vancouver Island Retreat: Holotropic Breathwork™: a prototype for psychedelic sessions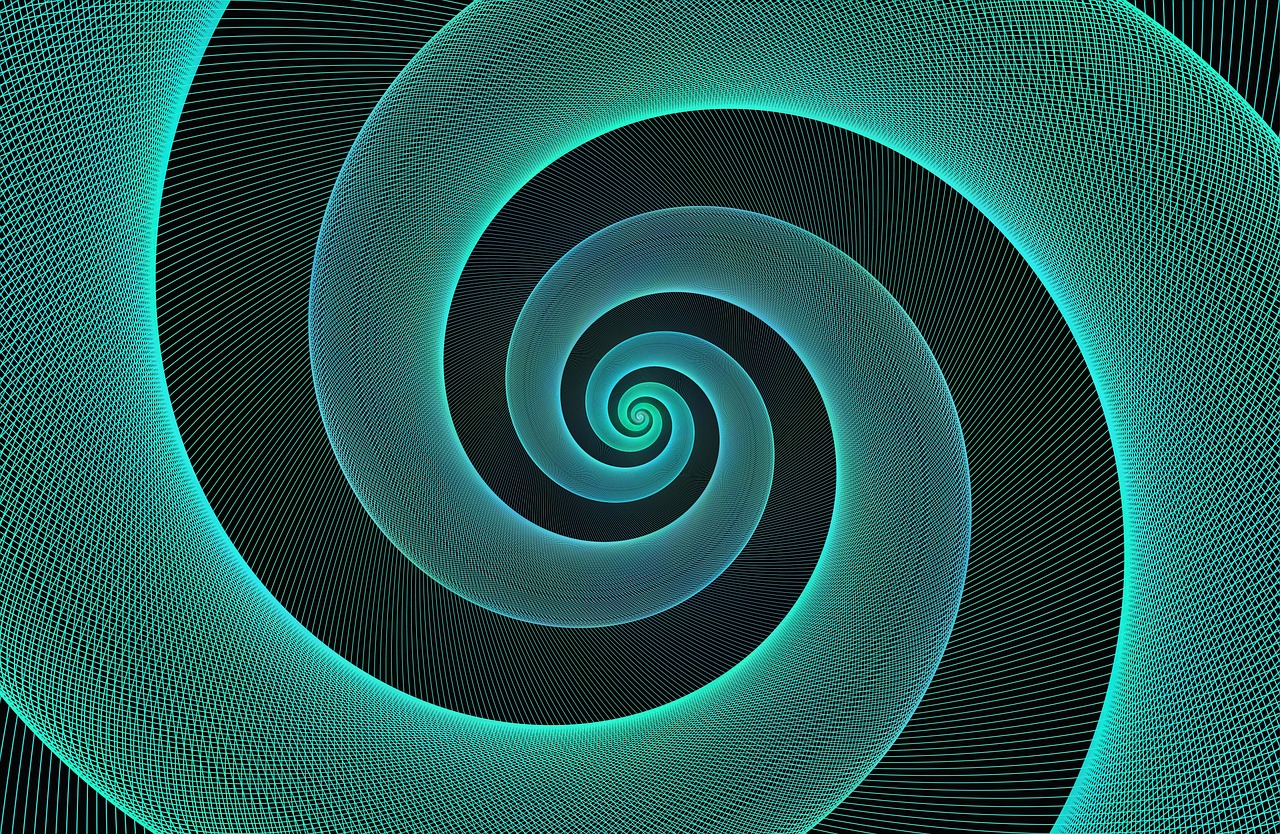 Vancouver Island Retreat: Holotropic Breathwork™: a prototype for psychedelic sessions
Three Day/Two Night Retreat – OCT 4 – 6 (Fri – Sun), 2019 – Greater Victoria, BC
This professional development retreat will be held at the beautiful Swanwick Centre — tucked away on the outskirts of Victoria, BC, on a 32-acre oceanfront property that offers magnificent views of the Strait of Juan de Fuca and the snow-capped Olympic Mountains.
Come and explore the Holotropic Paradigm and this breath-based approach co-developed by pre-prohibition psychiatrist/researcher/ psychedelic psychotherapist Stan Grof active from 1956 to the present.
This residential 3-day, 2-night retreat will provide an experiential and in-depth didactic exploration of this drug free approach to supporting non ordinary extraordinary states for healing and self-exploration. As we move towards the legalization of psychedelic medicines again, Holotropic Breathwork is being used in training psychedelic psychotherapists in this transitional era.
Within this module, you will experience and learn about:
How Holotropic Breathwork provides a safe introduction into future work with psychedelic substances as it is self-generated by the breath.
The role of the Inner Healer in psychedelic session
The history of Holotropic Breathwork and continuing role alongside other entheogens and psychoactive substances going forward
Experiential learnings through the opportunity to enter an altered state and also to then be witness/therapist for another's journey.
An experience of the framework of a Holotropic Breathwork session as a model set and setting for a psychedelic session
The importance of facilitator and sitter presence and roles
Preparation and integration of the experience will be facilitated through the screening procedure, teleconference calls before and after on  theory and practice, mandala drawing and a distinct verbal group sharing protocol.
Application of Holotropic focused release work
How to encourage and support the integration of the Holotropic experience of the way through group sharing/processing and post-event protocols and follow-up
Holotropic Breathwork can change our life perspective.
How Holotropic Breathwork compares to other popular breathwork approaches
Emerging research.
RETREAT VENUE:
Swanwick Centre
 is located in the outskirts of Victoria, BC, on a 32-acre oceanfront property — with magnificent views of the Strait of Juan de Fuca and the snow-capped Olympic Mountains. Swanwick Centre offers retreats and events that support conscious living through inquiry into self, truth and freedom. The Centre opened in 1977 as a school based on the teachings of J. Krishnamurti, and following the closure of the school in 1981, the property was converted into the Swanwick Centre, operated by the Krishnamurti Educational Centre of Canada.
REGISTRATION DETAILS:Schedule: Fri Oct 4, 2019 — 1 – 9pm;  Sat Oct 5 — 8am – 7pm;  Sun Oct 6 — 9am – Noon.
Space is limited. Register early to secure your spot.
Maximum participants: 20
CE credits approved: 16 CE credits (Canadian Psychological Association/CPA)
___________________
FEES:
Regular: CAD930 + GST
Early Bird and Student: CAD880 + GST (Early bird deadline: July 31)
Registration fee includes two nights twin shared accommodation (and communal bathrooms), as well as food and beverage during the retreat. Please note that there is an option (on a first-to-register and inquire, first-served basis) for six registrants to upgrade their accommodation (such as single room; twin and ensuite bathroom; and couples suite) – based on availability. If this is of interest, please include your request/inquiry in "Special Note"' on the Registration Form.